Welcome to Cruising for Giveaways Hop! This hop is brought to you by Charisma Media!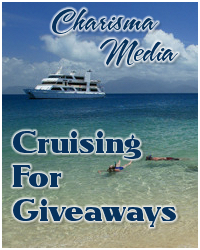 Sit back, relax, link up your giveaways and browse other giveaways! This is a laid back giveaway, so cruise away!
This link-up will remain open and active.
** Important: If you are adding your giveaways to the linky, please use the following format **
Examples:
Keurig Brewer (US) 6/25
$100 Paypal Cash (US/CA) 6/25
Daily Planner (WW) 6/25
Giveaways that have ended will be deleted. Giveaways that do not contain the eligible countries and end date will be deleted.
Keep checking back!
Brought to you by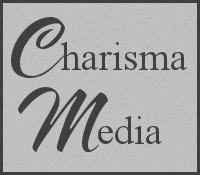 About the Author
Teressa Morris is first, a wife and mom of two grown children (who can't seem to move out) and two furbabies. She writes about her family life, as well as causes that are dear to her heart, with recipes, reviews and giveaways on the side.
Google+